Have to admit, Word of Warcraft is a game that's been keeping me attached to it for what.. over 6 years orso.
 So far, is the one game that lasted the longest. Mostly because there's nothing of the genre that is as captivating. Though I started with an Alliance druid, things change and I rerolled Horde, leveled countless alts throughout the time.
 Been good times, even if I can honestly say I just been drifting through the game ever since TBC came. Everyone seemed to just go on into different directions, and was the time I sorta actually stopped following the lore.
I still find the game beautiful, characters could have more and better customization, but when you roleplay you just gain this hability to see your char the way you really want to.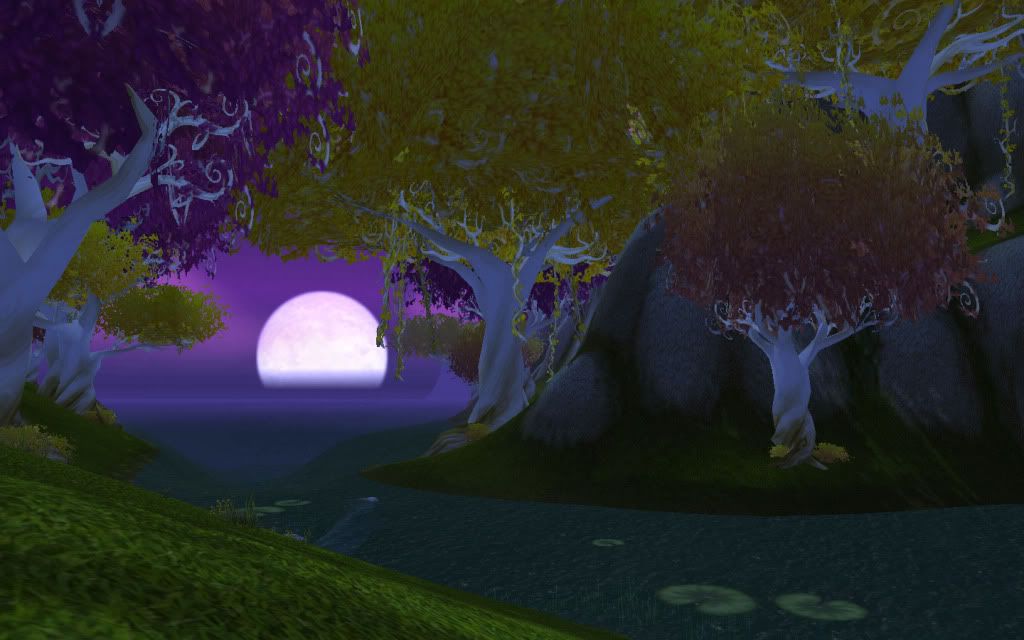 I have however started once again looking at the game and I have a hard time finding a goal.. because all the ones I do hold dear to me.. are all scattered around in different servers.
 Lita lives in Argent Dawn, where she so generously offered me a home in her own guild. Yet.. as much as I wished I could just settle.. I can't. Maybe because I have a hard time befriending people due to my shyness.. maybe cuz I'm scarred by being left alone.. I do have quite a number of lil alts and a main I moved there that I still need to type and draw them "to life"
 Furball plays in Ravenholdt, where I moved my priestess and druid too. Comes to the same deal though, much like Lita in AD, I also only have Furb in Ravenholdt.
 Kragh plays in The Sha'tar where currently is where I have the highest number of high level chars.. but I also only have him there.
 Ric plays in Doomhammer which is the only server where I actually have Alliance chars.
 Then Noraus and Natan play in servers I currently don't remember the name.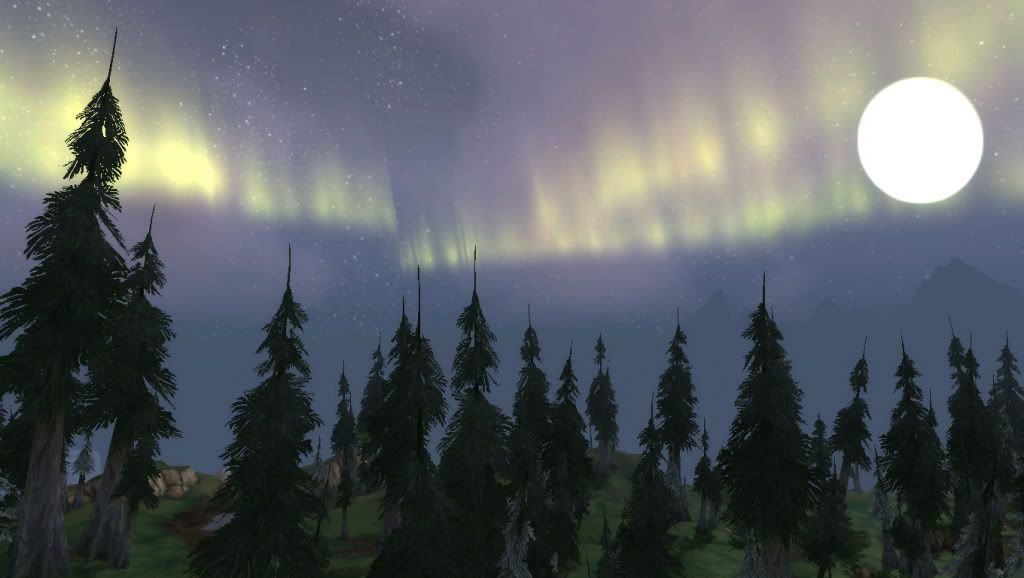 In the end… when you have so many great friends.. but all scattered around, it's hard for me to settle somewhere and build goals, because after a while, even with Battlenet.. it gets lonely.
 But time will tell ^^ maybe all one needs, is time. One thing is for sure, World of Warcraft despite old.. is still capable of inspire me with char after char. ^^